SCJ Events set up photobooths at the event venue, so guests and the couple can enjoy taking pictures. Call us now to set up a consultation to discuss more.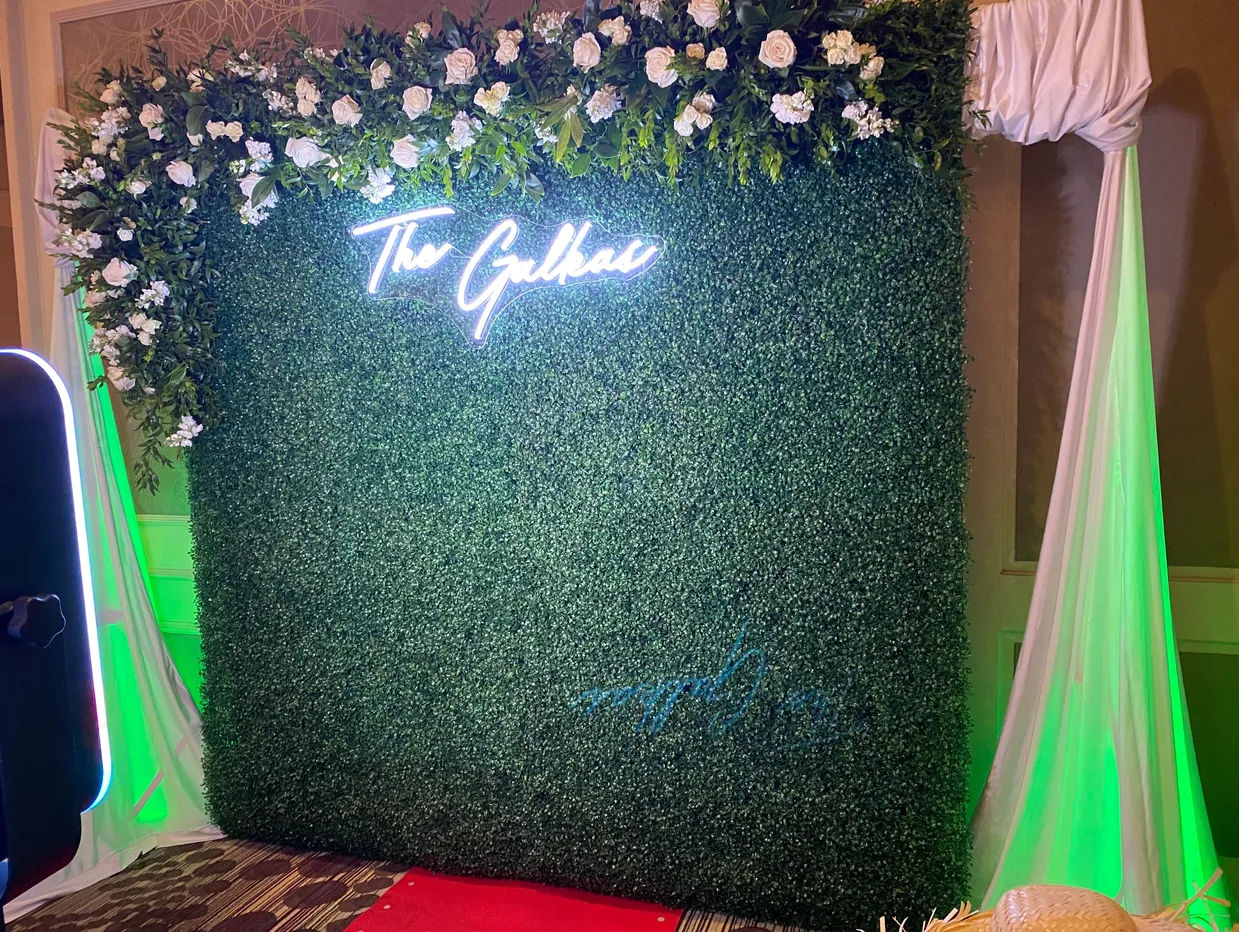 SCJ Events Photobooth

Capture Memories On Your Big Day
SCJ Events, we have helped hundreds of our clients capture their precious moments through our photobooth. Sure you must have hired an exceptional photographer for your event, so why not compliment that with a fun space where the couple can be themselves?
Simply enter into the photobooth and be yourself with your friends and spouse—that's what a photobooth is all about. Our goal is to help our clients turn their events into unforgettable experiences.
Exceptionally Designed
Photobooths for Added Fun
If you want your party to be different from the ones you have ever attended, this prop will be the best decision of your life. Our photobooths will perk up the whole atmosphere where people can have fun and make memories as well.
If you still have any questions about our photobooth, you can simply set up an online consultation with us. It's free of cost and is the best way to discuss your options with us. Let us know about your priorities, and we will try our best to meet your expectations.